Hamnbad in Stockholm
We want to create an oasis of wellbeing together with you!
In Stockholm, water and the city's proximity to the sea have been enjoyed for thousands of years. The waterfront has always been part of the inhabitants' life and everyday life. With your help, we hope to be able to add something new to that tradition. Working together with everyone in Stockholm, we wish to create a floating bathing complex, close to the Old Town, where you can swim, sunbath, eat and hang out together, and enjoy being close to the water, all year round.
On this page you will find information about the hamnbad, or floating warm water pool, which is being proposed in connection with the Old Town. You will have the opportunity to let us know what you would like to see when we plan the hamnbad and activities.
Read about hamnbad in swedish.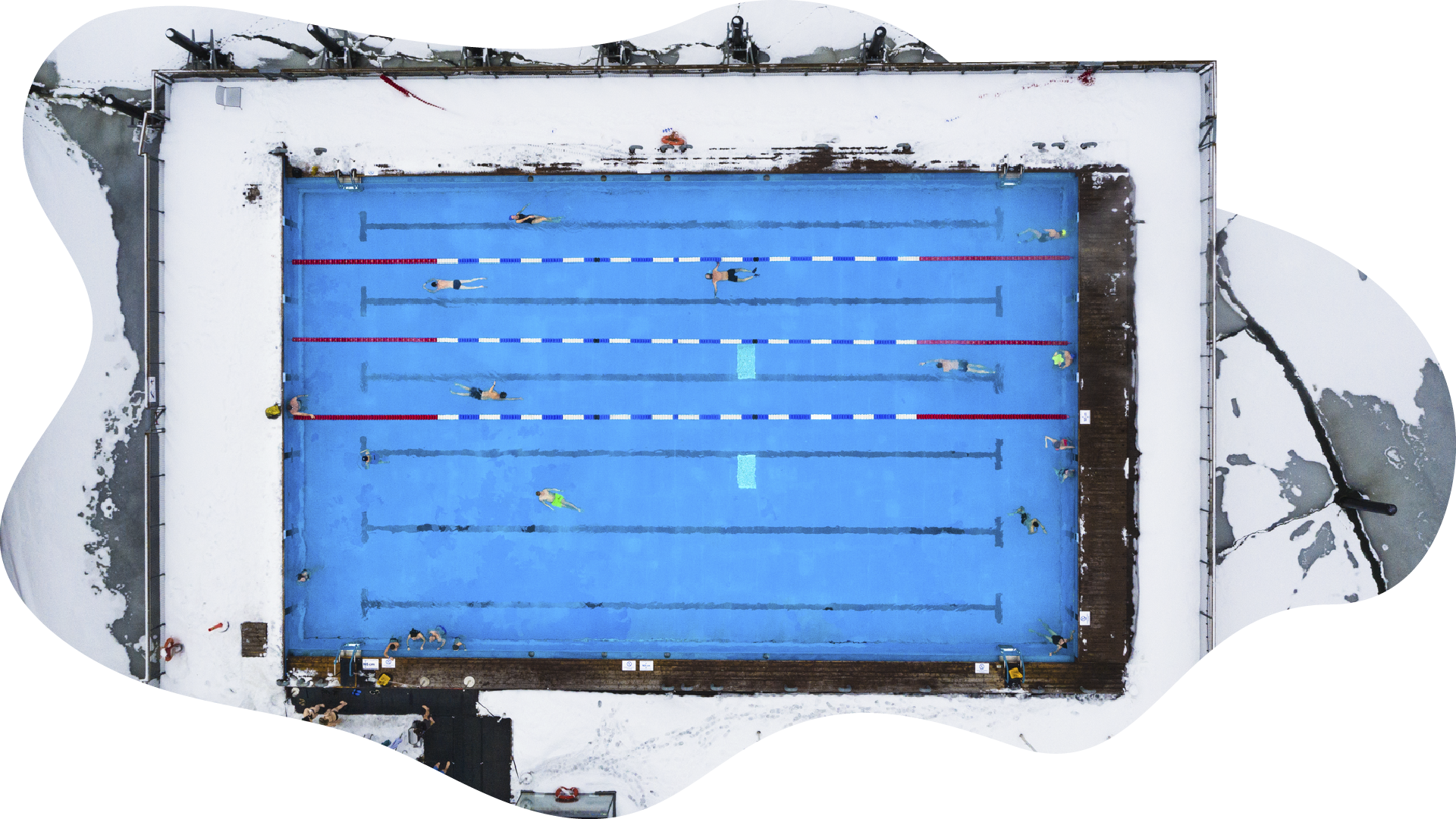 Swimming and bathing
A hamnbad is a place where everyone is welcome to bathe, enjoy the view, have a cup of coffee and hang out in nice company. And, of course, swim, in the outdoor heated swimming pool all year round, from early morning to late evening.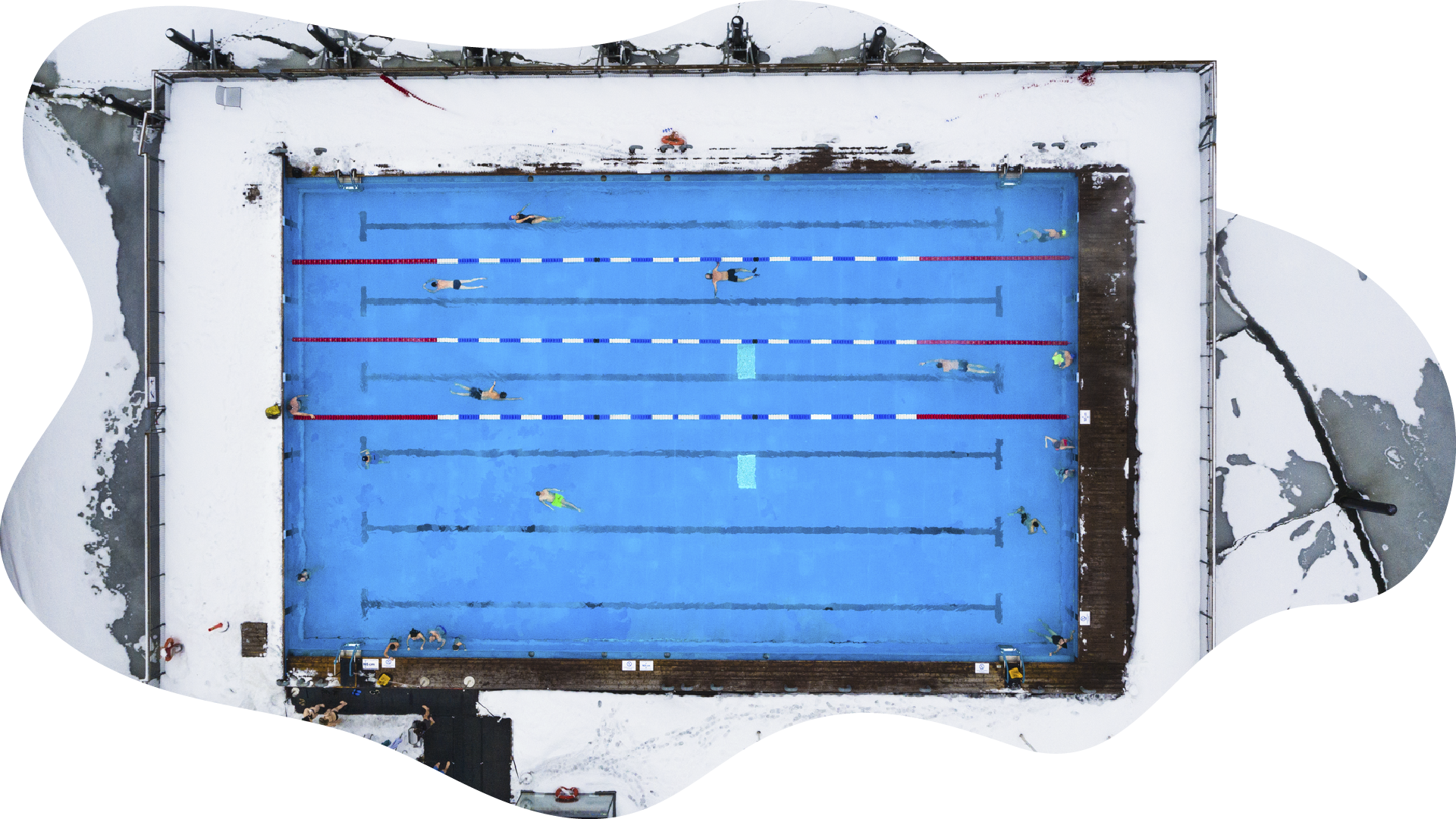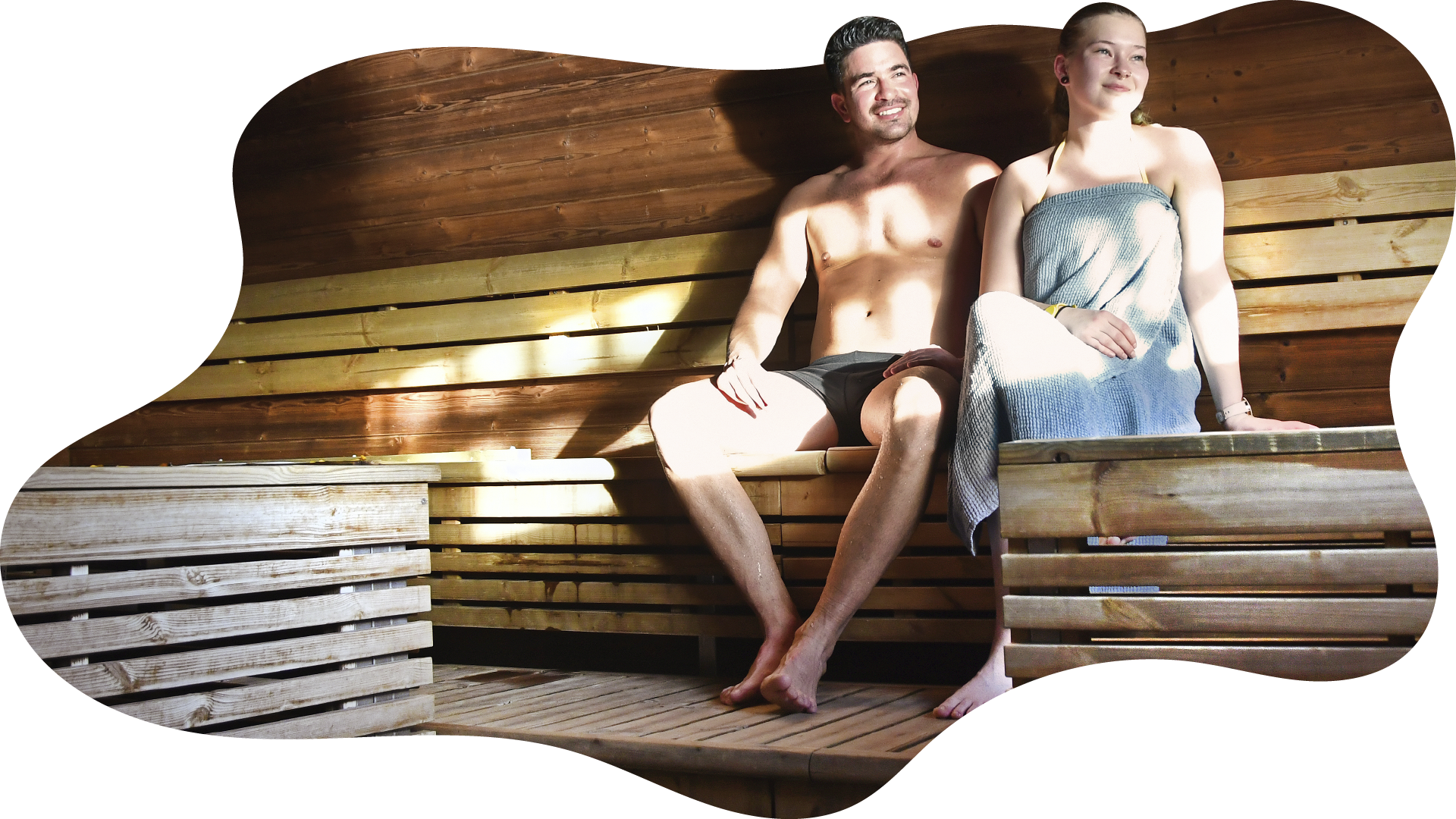 Saunas
In the Nordic countries we have a long tradition of sauna culture. These days we use the sauna to relax and enjoy company or simply the heat. But there are many different kinds of saunas, and a hamnbad would have the opportunity to offer several options, depending on what you like.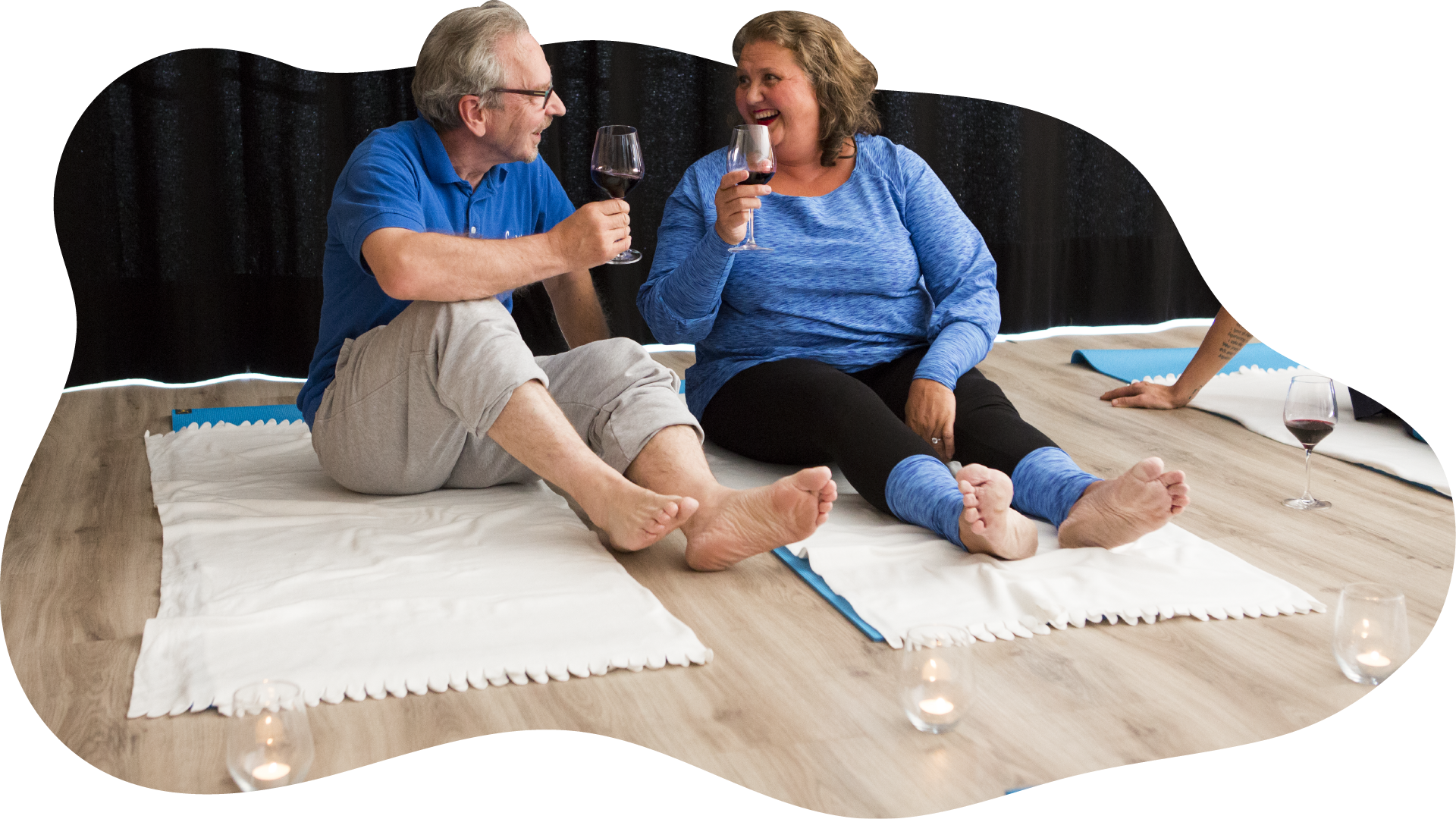 Wellnes and fitness
Exercise has become a central part of many people's leisure and lifestyle. But the balance between exercise and relaxation after exercise is individual and varies depending on the person and day of the week. In a hamnbad you could devote yourself to whatever suits you, regardless of the conditions and experience.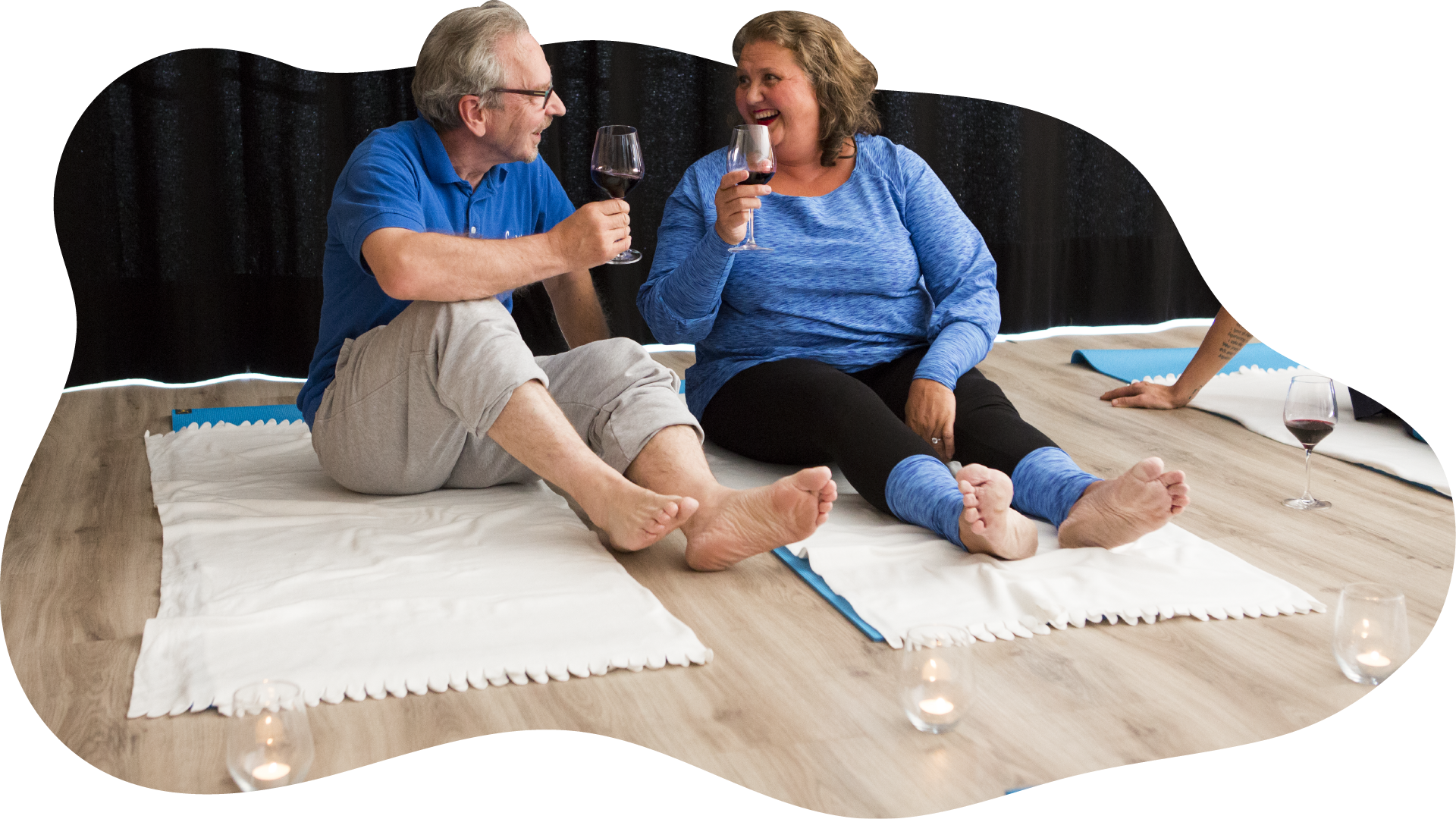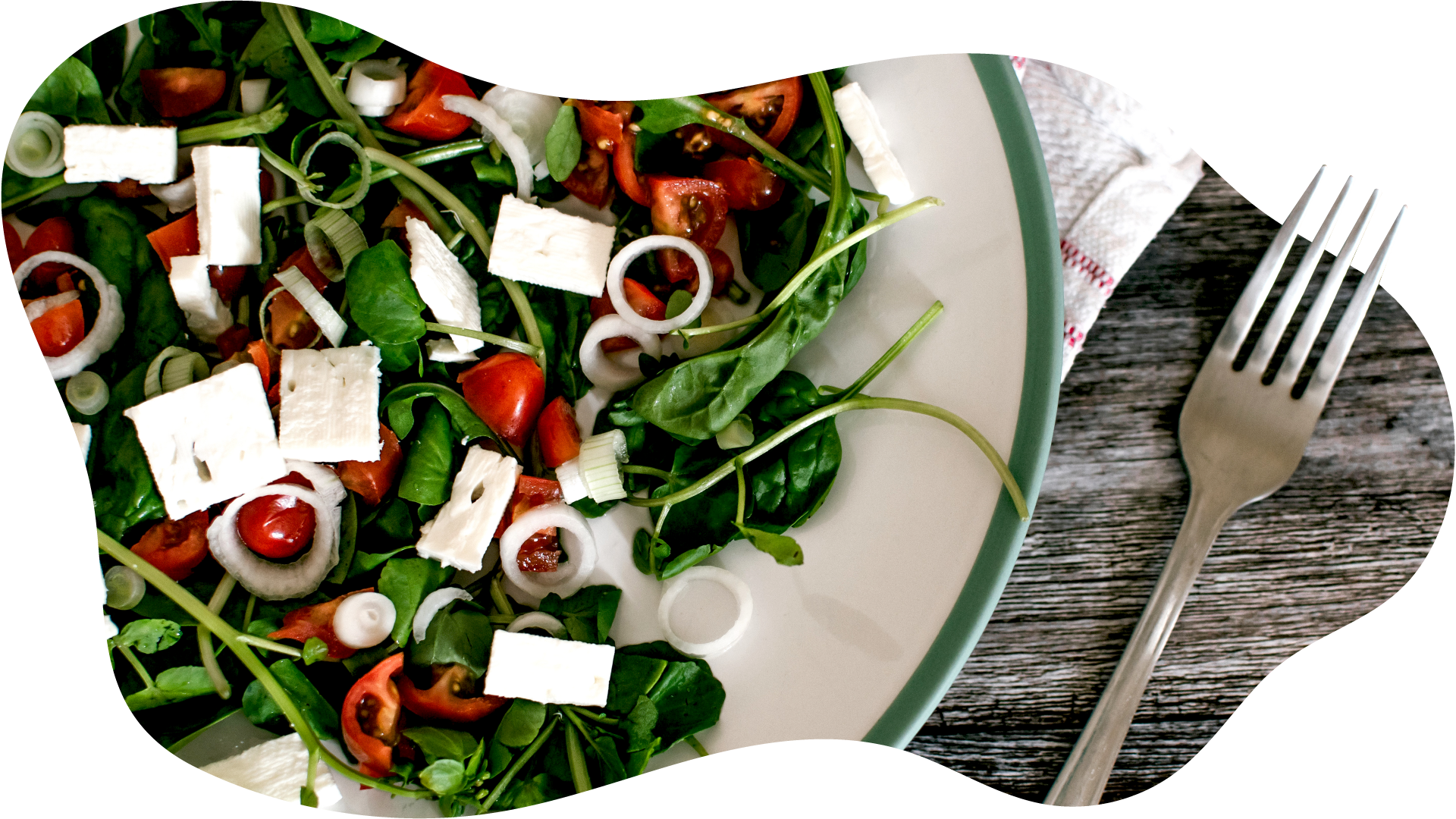 Food and drinks
A central part of a good day is food and drink that support the atmosphere. Sometimes preparing for a workout requires a proper meal, sometimes you want a fresh, small snack to enjoy.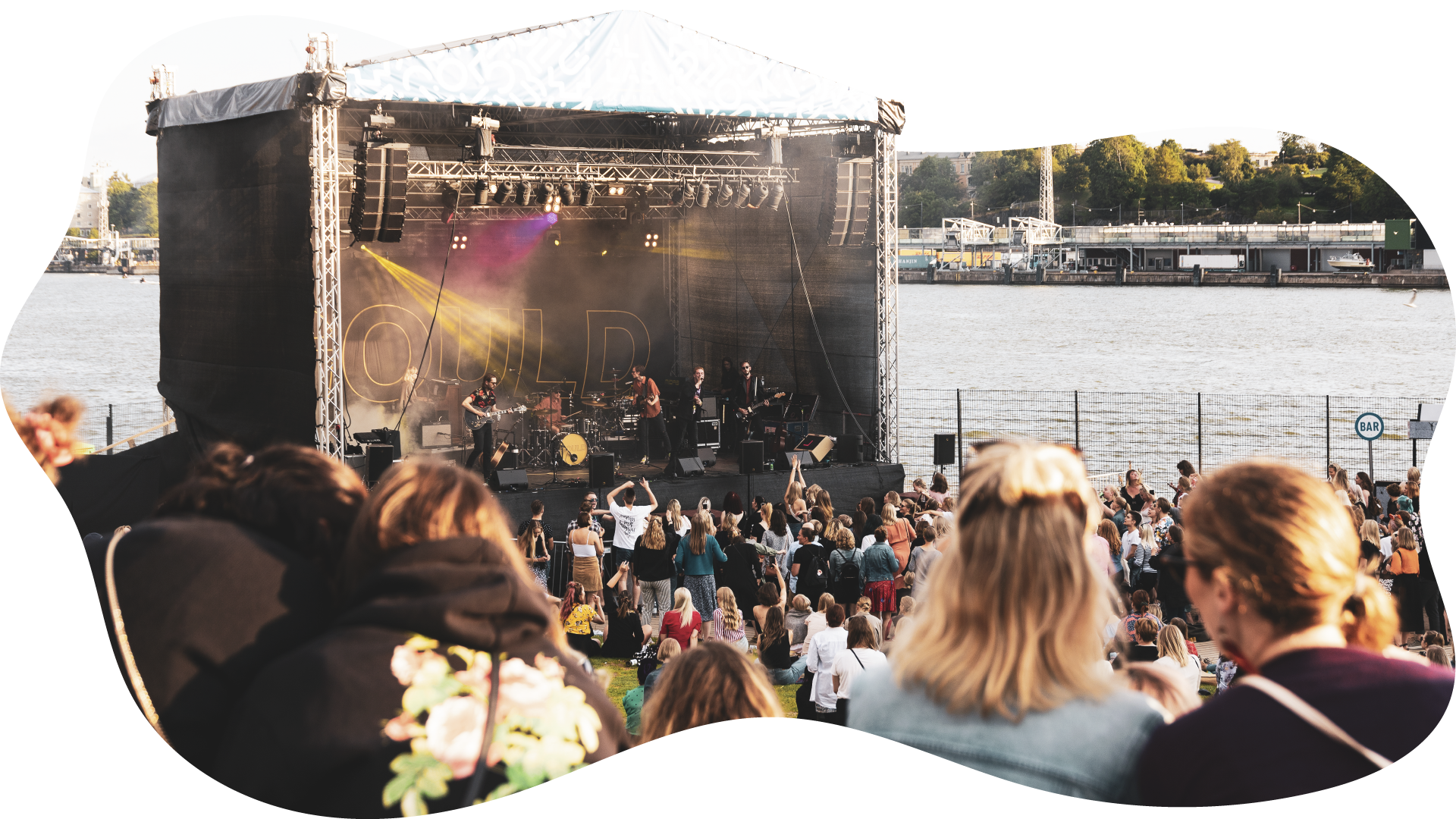 Entertainment and events
The city is a living place and, especially in the summer, many people want to enjoy music and entertainment outdoors. If the hamnbad is built close to the Old Town, it would be easily accessible via several of Stockholm's metro lines, and Stockholmers would then also be able to enjoy events by the water.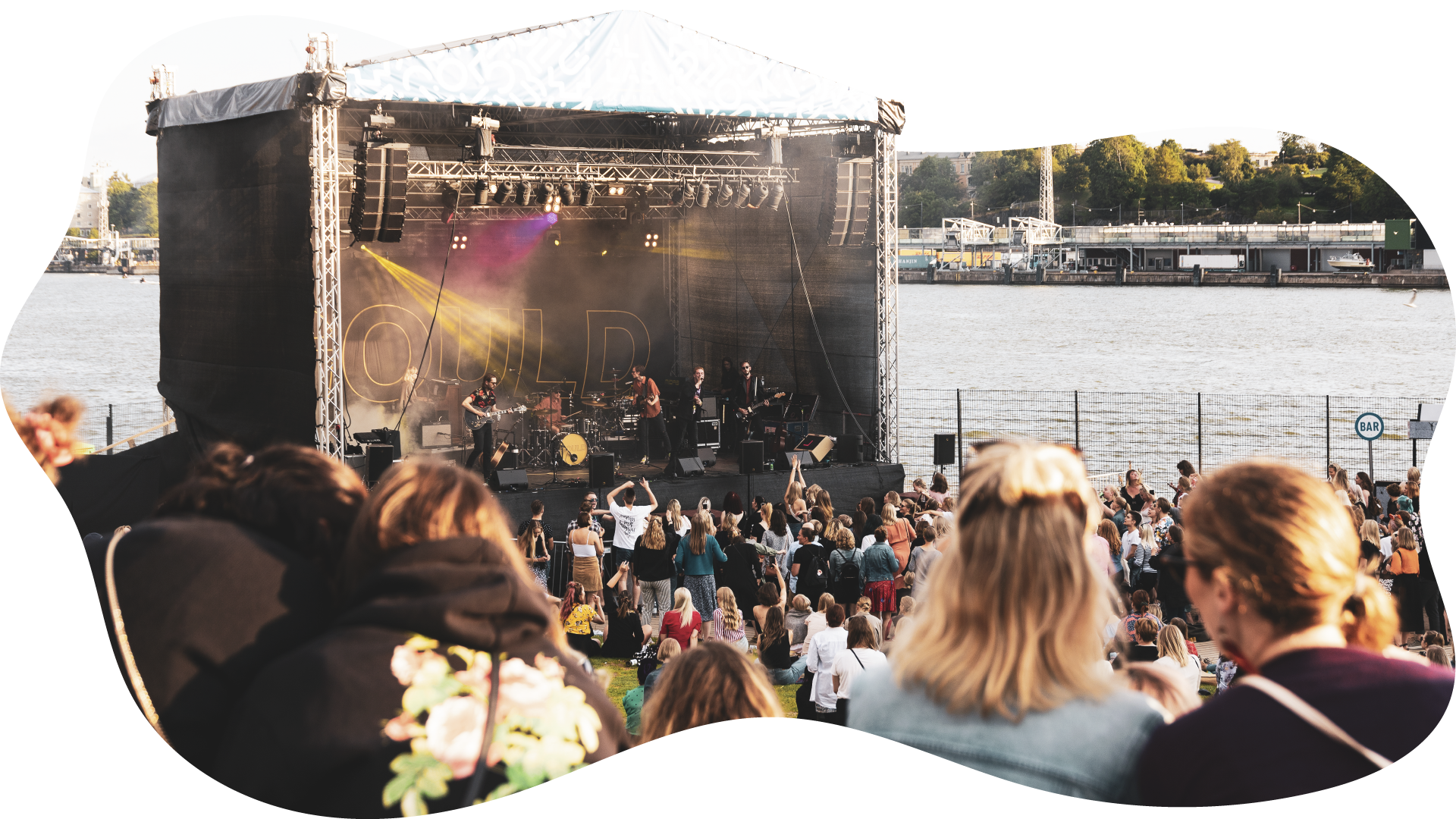 Something we haven't thought about?
Below you can tell us what else you would like to see at the hamnbad in Stockholm.
The history of Stockholm's bathhouses
Stockholm has a rich history of bath houses being popular meeting places for residents. They have been a cornerstone of Stockholmers' lives for 200 years, aiming at bringing people together for exercise and relaxation.
As early as 1840, it became compulsory to have a cold bath for the army regiments in Stockholm, whereupon one was built at Skeppsholmen. The bathhouse at Skeppsholmen is perhaps best known through Eugene Jansson's paintings.
In the 1850s, "Fruntimrens' bathing facility" opened at Kastellholmen. What was a very simple facility at first became much larger after pressure from swimmer Nancy Edberg (with the help of King Oscar I). The bathhouse was shut down in 1911.
Stockholm's most famous and first really large bath house, Strömbadet, was located just in the area where we hope to launch our interpretation of the modern bathhouse – at Riddarholmen. The bath opened in 1884, was built of wood and had over 300,000 visitors each year. Like our vision at Nordic Urban, Strömbadet also had a café and activities other than swimming, which together created a complete meeting place for all occasions – and all Stockholmers.
Why Old Town?
Nordic Urban, the company behind Allas Pool in Helsinki, has, for more than two years, been discussing different places for a hamnbad with the City of Stockholm. Together we have come to the conclusion that the location at the Old Town would be the best. Today the area is not used (formerly known as "Helikopterplattan") and is quite uninviting and underutilized. But, it is centrally located and also a place where people historically gathered to swim together. In addition, the place has sunshine from lunch to evening!
On the map you can see in more detail where the hamnbad would be, just a stone's throw from the Old Town metro station.
Who is behind the hamnbad project?
Nordic Urban is a company that works with real estate and urban development, focusing on culture and health. Our ambition is to make more beaches accessible to people living in cities.
We are best known for the Allas Sea Pool development, located in the port of Helsinki, opposite the President's Palace and the Swedish Embassy. This bathhouse has the Nordic region's first floating swimming pools, with hot water (27 degrees) all year round, which allows people to swim in warm water even in winter when the ice is thick. In addition to the hot pool, a children's pool, cold bath, sauna, yoga, exercise and café are also available.
Our well-being concept is based on the Nordic values of a good life:
Sustainable and connected with the environment, water, and wood
Inclusive, egalitarian, and communal
Balance
Coziness and intimacy
Learning and self-development
Who is going to pay for the hamnbad?
Not Stockholm! The whole development would be financed entirely with private funds. In fact, a rental fee would be paid to the city for the water area that the complex occupies. The business model has been tested in Helsinki and works well, and similar projects are underway in several other Nordic cities.
Where can I find the latest information about the project?
You can find the latest information about the project here on our website and on our Facebook page.
Can I influence how the hamnbad will look and what it can offer?
Yes, we are asking for your help in designing the hamnbad! We hope that the whole design would be created in dialogue with Stockholmers, local residents and politicians. Therefore, we need your thoughts, ideas and wishes. To take part in and influence the discussion, please visit our Facebook page. You can also email us directly.
Why the Old Town?
The Old Town is located in the heart of Stockholm but is accessible to everyone thanks to public transport. Should the hamnbad be in the Old Town, it would also be a place where families and children can enjoy water, sports and recreation – in central Stockholm.
It may also be mentioned that Stockholm and Old Town have a long tradition of outdoor swimming. But Stockholm has lacked a bathhouse since 1936 when the Strömbad, which was at Riddarholmen, was demolished.
How does the technology behind using water from Riddarfjärden in the pools work?
We are still in the planning stage, but in Helsinki we have a similar project. The hamnbad is likely to be built on double-bottomed barges of steel and cement that are anchored to the seabed with piles or steel wires. The company behind the project is also developing and applying environmental energy solutions and the pool in Stockholm is planned to consume less energy than a public indoor bath with the same capacity. The plant in Helsinki became climate neutral within one year of commissioning.
How is the water purified?
There are several ways to clean the water that the hamnbad could use. One alternative is that the floating pools will be filled with filtered water from Riddarfjärden via mechanical filtration and UV radiation, or via a natural water filtration system, often called biofiltration. This is an increasingly popular way to filter pool water without chemicals. The hot water pools are cleaned with sand filtration, UV radiation, activated carbon and chemicals. The heated pools can also use ultrafiltration technology with membranes that are so small that even viruses and bacteria cannot pass through them. Both methods can clean millions of litres of water every day and the water that would be circulated back into Riddarfjärden would be cleaner than when it was taken up.
Have you taken environmental and sustainability into account in your business and in the planning of the Hamnbad complex?
Our thoughts on well-being come from the Nordic view of a healthy and sustainable life. This means, among other things, that we think about sustainably in everything we do, so that encompasses the environment around us, and there is a connection between water and wood.
Inclusion, equality and community are part of our core values, and all our services are based on principles of holistic well-being and the goal of life balance. In our operations, and in our facilities, we strive for a sense of well-being, cosiness and intimacy. We intend to offer services that enable learning and personal development.
Nordic Urban will solve the heating of the pools in the most energy efficient way, where the energy used will have a minimal or non-existent climate impact. We invest in energy efficiency through thermal insulation and by reducing evaporation from the pools. Outside opening hours, the pools will be covered, and the heated water insulated as in a thermos. As well as this, when it comes to heat production, we use renewable energy, which gives us an excellent opportunity to minimize any climate impact. An outdoor pool, with the technology we use, will use less energy per pool than a conventional indoor swimming pool.
Nordic Urban's developments are built with wood as a priority building material, which further limits the Hamnbad's climate footprint.
For all of us at Nordic Urban, the marine and aquatic environment is obviously very important.
We support non-profit organizations that help protect rivers and water, by making those organizations visibility and giving those actors a place and platform for educational events. In Helsinki, Allas Sea Pool has collaborated with the John Nurminen Foundation, among others.
The plant cleans several million litres of water every day.
Liquid plants like this do not release any chemicals that can damage the aquatic ecosystem or marine life.
Everyone's Hamnbad is always equipped with the best recycling system on the market, and all recycling agreements place the highest demands on us and our facilities.
Food and beverages at our facilities focus on a sustainable, organic range of dishes, as well as vegetarian / vegan options.
Nordic Urban develops and operates floating hubs of well-being
Nordic Urban aims to improve urban life by designing, constructing, financing, launching, and operating new floating pools, spas and wellness hubs. The company is developing an ecosystem of well-being services based on Nordic ideas of the good life. The purpose of the company is to make cities more livable by developing networks of new hubs of well-being and culture on waterfronts.
Allas Sea Pool is based on several trends that make it relevant in today's environment. With urbanization and the busy rhythm of life, city dwellers need places to experience a slow pace and recover. Wellness is another powerful trend that combines health awareness and investment in self-development. Western individualization has once again led to an increased need for a feeling of communality among urban residents.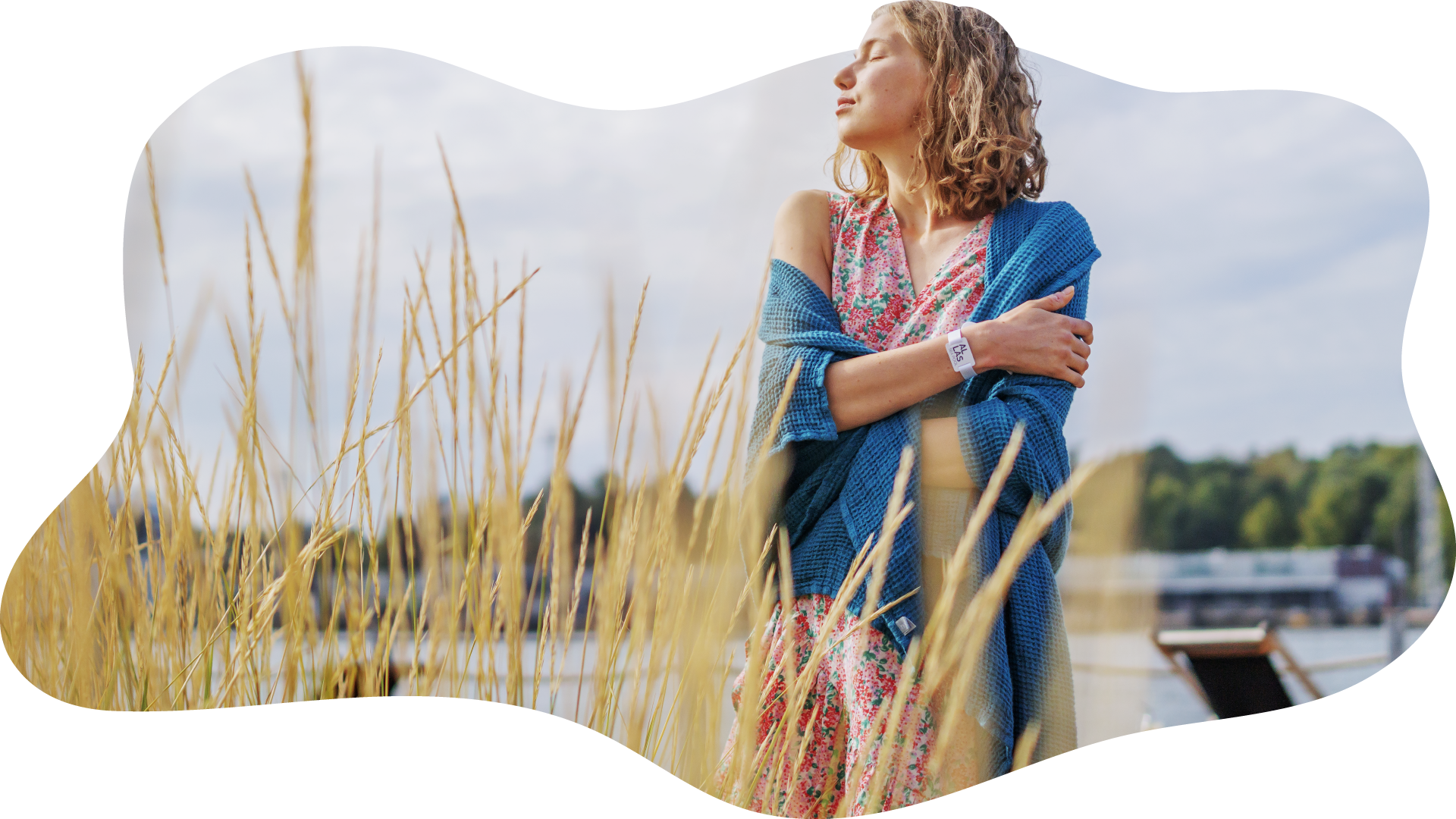 Sustainability
Allas Pool's vision is to provide a great day out in the city for city dwellers. When good moments can be spent every day without needing to leave the city, well-being is assured for both people and nature.
Sustainable development in building and working is important to us. Our objective is climate-neutral use of energy, and quite obviously, protection of the seas and sealife. We want to act responsibly in consideration of the city center's own atmosphere.
The concrete pontoons below the quay are protected by a coating from below. The coating protects the bottom of the pontoon and prevents particle release. The coating does not dissolve chemicals in water. Metal structures are non-toxic protected like modern ships.
Our values
The well-being concept is based on the Nordic values of a good life:
Sustainable and connected with the environment, water, and wood
Inclusive, egalitarian, and communal
Balance
Coziness and intimacy
Learning and self-development
Raoul Grünstein
CEO, Founder
Petteri Lautso
Project Development Director
Marianne Mäkelä
Marketing and Communications Director
Timo Hämäläinen
Location Analyst