Nordic Urban is a privately funded Finnish waterfront real estate development company with an ambitious mission to open city shores for people and make them attractive destinations for visitors from near and far with our unique Allas well-being hub concept. Our work includes the designing, constructing, financing, launching, and operating of new floating hubs that support local well-being by offering an ecosystem of well-being and cultural services based on Nordic ideas of the good life.
The beginning
Nordic Urban's story began in 2013 when its predecessor, Töölö Urban, started a local movement to take over Helsinki's underutilized waterfront by introducing the idea of a floating swimming facility next to a parking lot. Following a multi-faceted process and much local support, the idea finally came to life in 2017 when Allas Sea Pool Helsinki opened. Following its success, we are seeking to create a network of similar floating well-being hubs to improve the quality of life in cities around the world.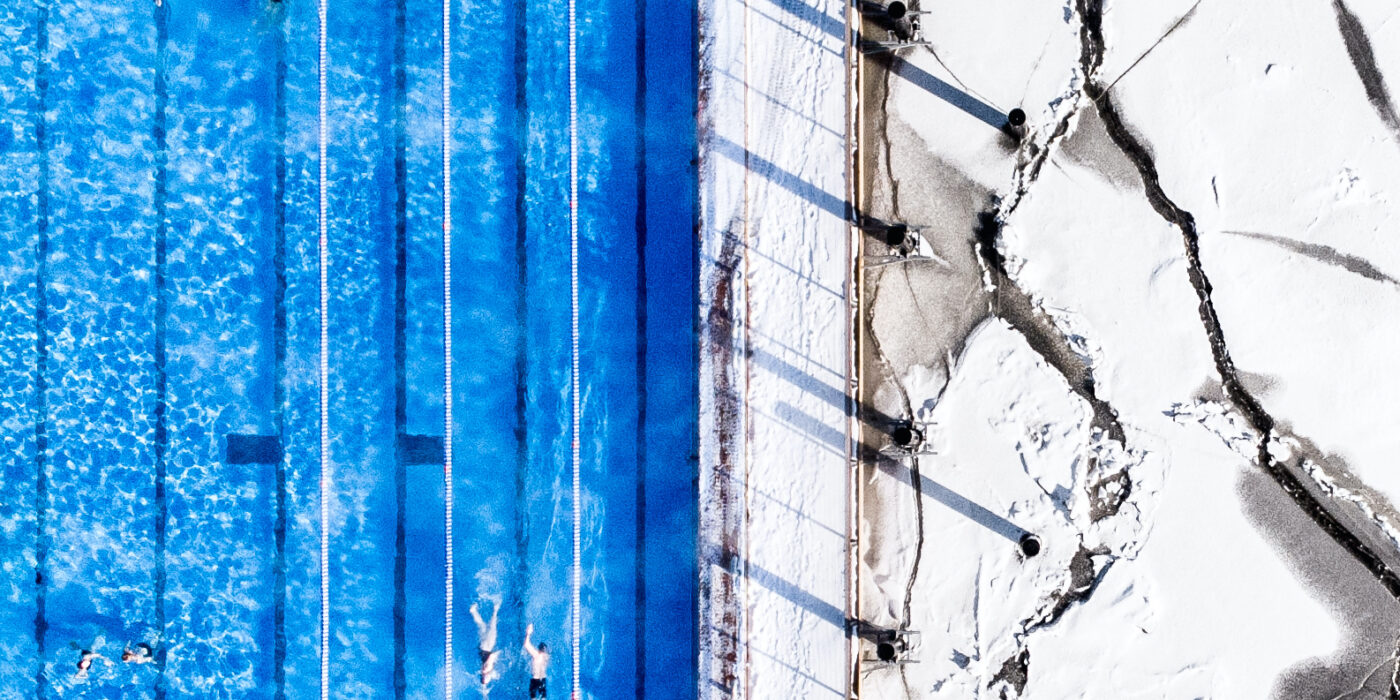 Our approach leans on exceptional strengths
Private funding schemes and our tested business model enables cities to get the benefits of a common good without spending taxpayers' money.
The applied public-private-people development model commits municipal authorities, residents, and the media to the project.
All projects are built and operated using the latest sustainable solutions in energy, heating, water treatment, and beyond.
The use of ambitious wood architecture creates breathtaking visual experiences.
Floating swimming pools with heated tap water and/or filtered natural water from the surrounding water body make it possible to exercise outdoors all year round.
The facilities offer an excellent platform for diverse community, educational, cultural, and sporting activities.
Partner with us to enliven the waterfront in your city!
We are continuously seeking to start new discussions with cities and communities about the potentials of developing new floating well-being hubs on their waterfronts. We are also eager to engage with likeminded developers, real estate funds, corporate sponsors, and other corporate partners.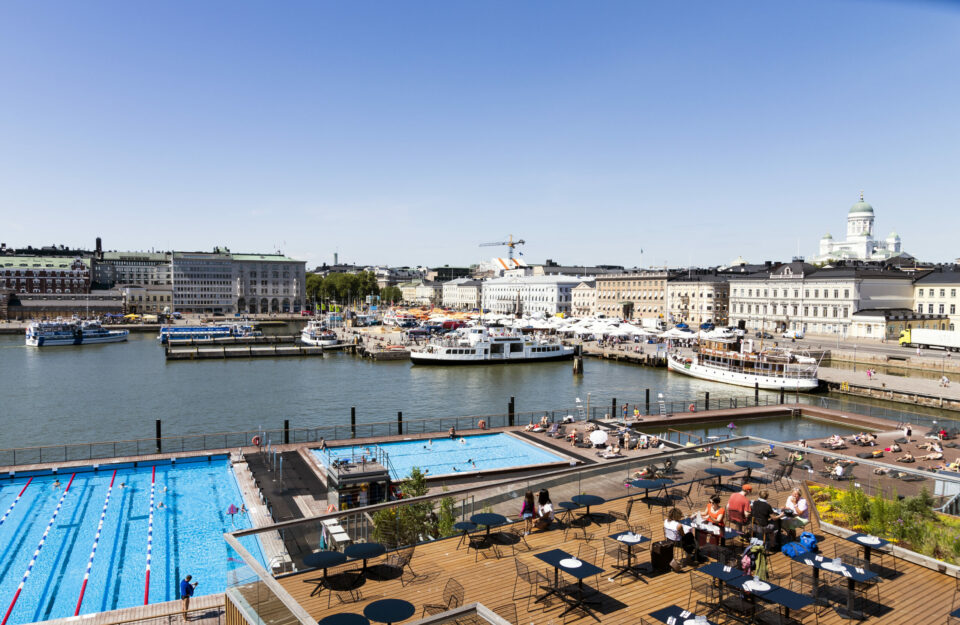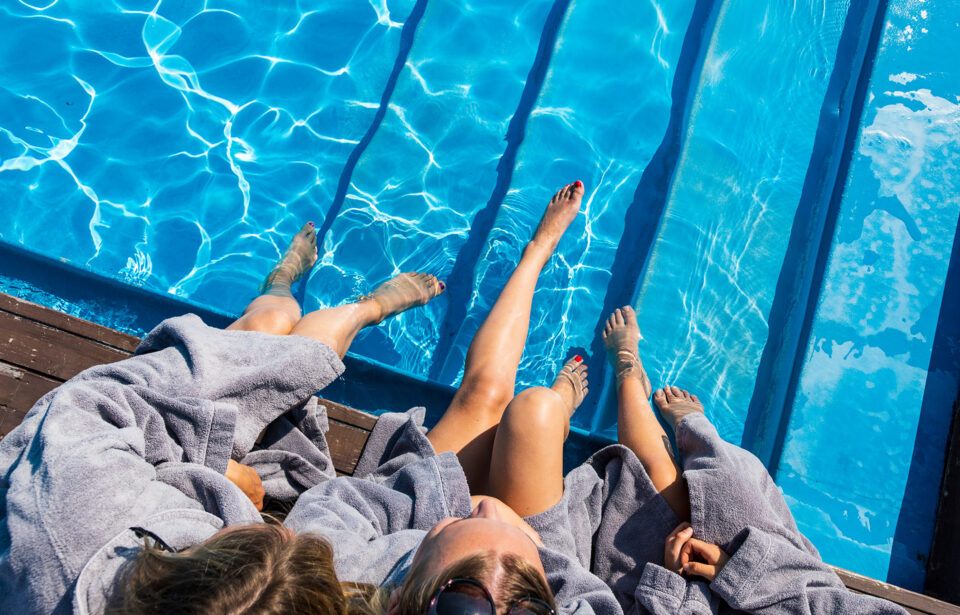 We are interested in
Starting dialogues with cities that want to enliven their waterfronts.
Partnering with citizen movements for reclaiming the waterfronts or adding public swimming opportunities.
Partnerships with local developers, real estate funds, or corporate partners that can improve our service offering.
Meeting talented enthusiasts with a vision for innovative ways of using water surfaces and adding services by their local water body.
Get in touch and let's talk more!
Raoul Grünstein
CEO, Founder
raoul.grunstein(at)nordicurban.fi
Timo Hämäläinen
Location Analyst
timo.hamalainen(at)nordicurban.fi
Petteri Lautso
Project Development Director
petteri.lautso(at)nordicurban.fi