Allas is a floating ecosystem of urban open-air swimming, well-being services, and cultural amenities, all grounded on Nordic ideas of the good life. The concept seeks to improve the quality of life for urbanites by offering a low-threshold place to recharge and spend time around water. By combining appealing amenities for healthy living and cutting-edge technical solutions, Allas enables waterfronts and harbor areas become destinations for all seasons and times of the day.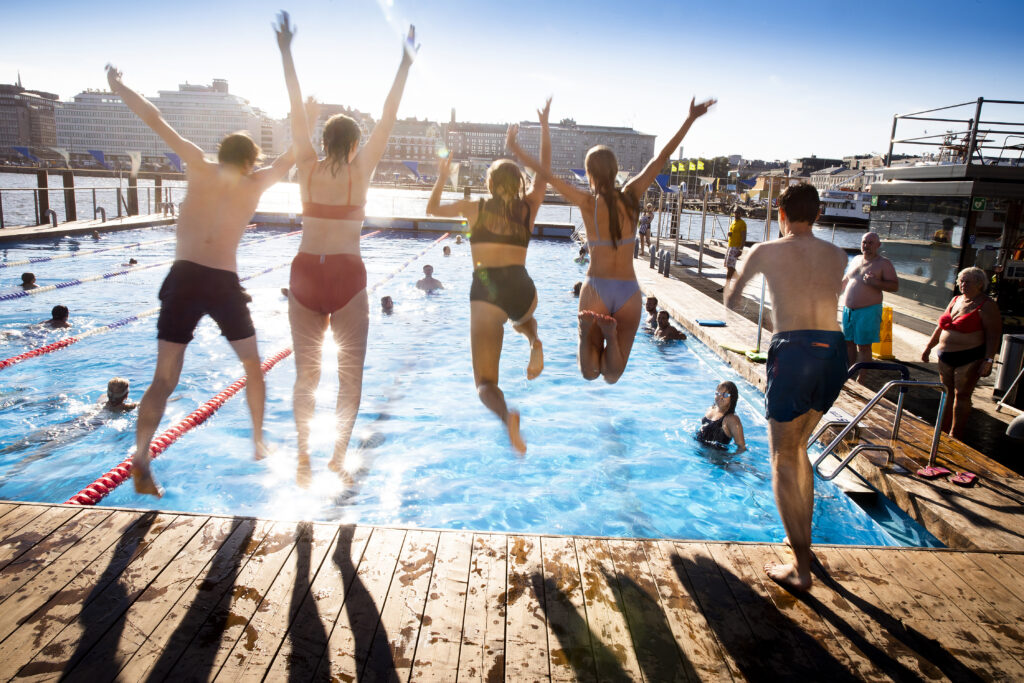 The Allas concept increases livability in today's urbanizing world. City-centric life and busy daily routines create needs for urbanites to find places where they can slow down, recover, and engage into recreational physical activity. The global wellness trend shows that people are increasingly aware of their health, interested in enhancing their well-being, and eager to invest in self-development.
Today's intensified urbanization has also led to an increased need for a feeling of communality among urban residents. Cities need new places to meet, venues that promote community-building by making it easy for a diversity of people to come together around activities in a sustainable way.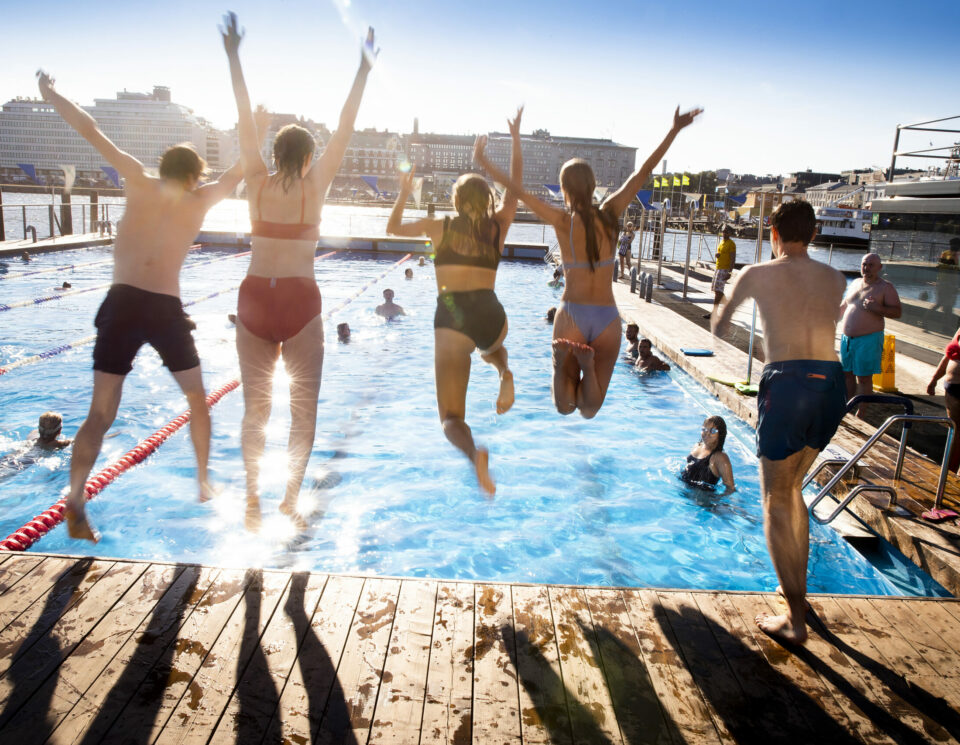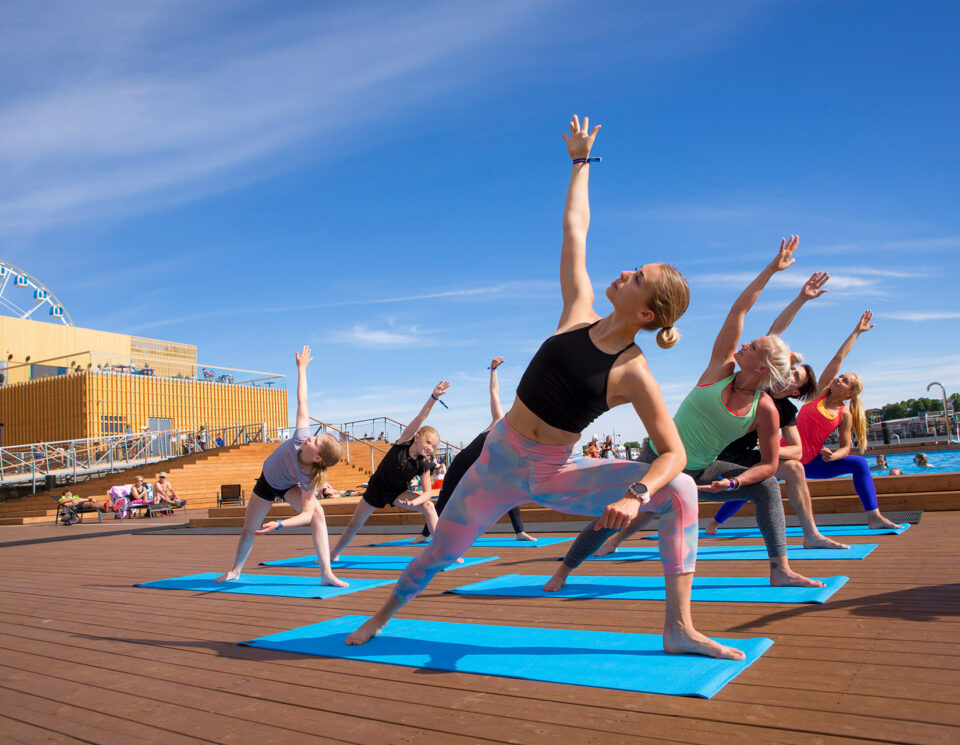 Traditionally, spa facilities have offered residents opportunities for recharging since the Roman times. The concept has for thousands of years invited groups of friends and families to convene around cold and warm baths, exercise venues, entertainment, and good food. Many types of open-air swimming facilities on urban waterfronts have also historically provided residents enjoyable possibilities to unwind and connect with water until they gradually disappeared during the 20th century.
The Allas concept combines and revives these traditional bathing cultures in a new way to strengthen well-being and make urban living better for everyone.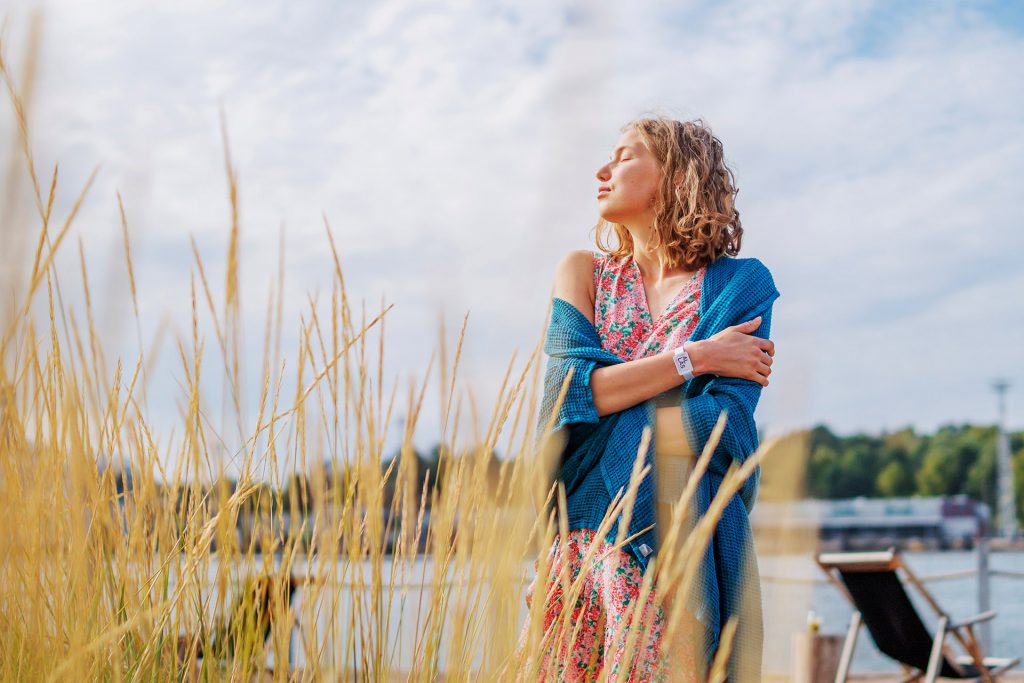 Inherently Nordic
The Allas concept is based on the Nordic values of a good life:
Sustainable and connected with the environment, water, and wood
Inclusive, egalitarian, and communal
Balance
Coziness and intimacy
Learning and self-development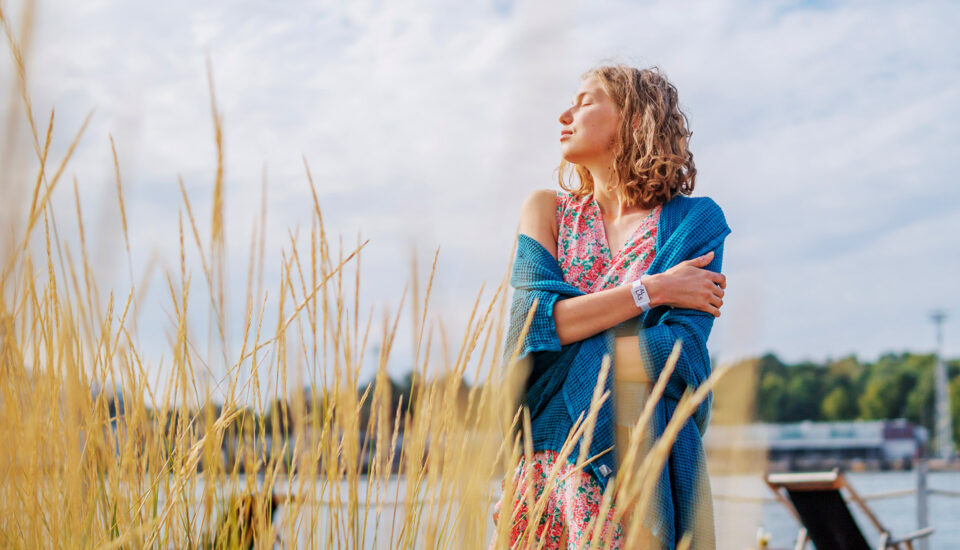 The Allas concept uniquely joins all-year-round swimming pools, wellness services, culture, and a full food and beverage operation on a floating platform.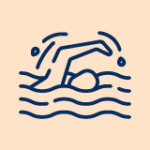 Swimming and bathing
Allas provides open-air swimming throughout the year in cleaned natural water pools as well as heated short and long course pools. Be it for swimming laps or leisurely lingering, the swimming pools are a medium for almost anyone to boost their well-being. Dips to the pools can be washed off by relaxing in one of the saunas.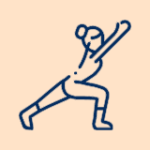 Wellness and fitness
Allas promotes well-being by offering spaces for mind and body connecting group exercises such as yoga, stretching, and other types of low-intensity training. The pools double as venues for various aqua skills activities. Both group and personal trainers are available to improve and monitor the visitors' well-being.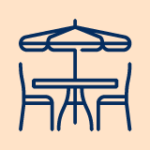 Food and beverages
An important pillar of the concept are café and restaurant services that are designed to support healthy living. Patrons can sit back for a nourishing meal or a refreshing drink while enjoying views over the local waterfront.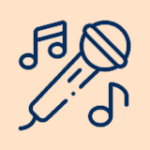 Culture
Allas grounds are a place for cultivating the mind. Cultural offerings are an essential cure for escaping the hustle and bustle of everyday life. The ever-evolving programming includes music events, movie screenings, and more.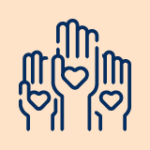 Community building
Allas is a platform for promoting a sense of community both among users and in its surroundings. A variety of community-oriented events, educational activities, and memberships are available for bringing people together and facilitating growth in an inclusive and supportive environment.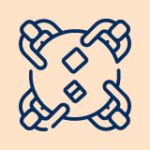 Events
Allas facilities are equipped with flexible event spaces and conference rooms for inspiring community and corporate events. Meetings, workshops, and seminars by the water foster creativity and they can be coupled with wellness services. Meetings at Allas are bound to generate unforgettable experiences.
State-of-the-art floating construction
The Allas concept is made possible by work done by Nordic Urban and its partners in developing floating constructions for recreational use. Our facilities are built on modular high-density concrete and steel pontoon structures which are anchored to their location by piles or using wire cables. The structures can cope with high stress levels and accommodate pool treatment and other technologies safely inside them. The concrete pontoons and metal structures are all designed to protect the surrounding waters and waterlife from any harmful particle or toxin releases.
Adaptive and sustainable architecture
Allas's architectural concept uses wood as its main material and aims for intimate and cozy architecture adapted to the local cityscape. Our innovative flexible building system enables the facilities to be highly scalable and customizable. With every project, the architectural concept can be adjusted according to local needs and considerations such as residents' needs, seasonal changes, and local architectural and zoning requirements. The use of prefabricated wood and steel elements is an ecological choice that allows for flexibility in application as well as for sustainability in the life cycle of the building.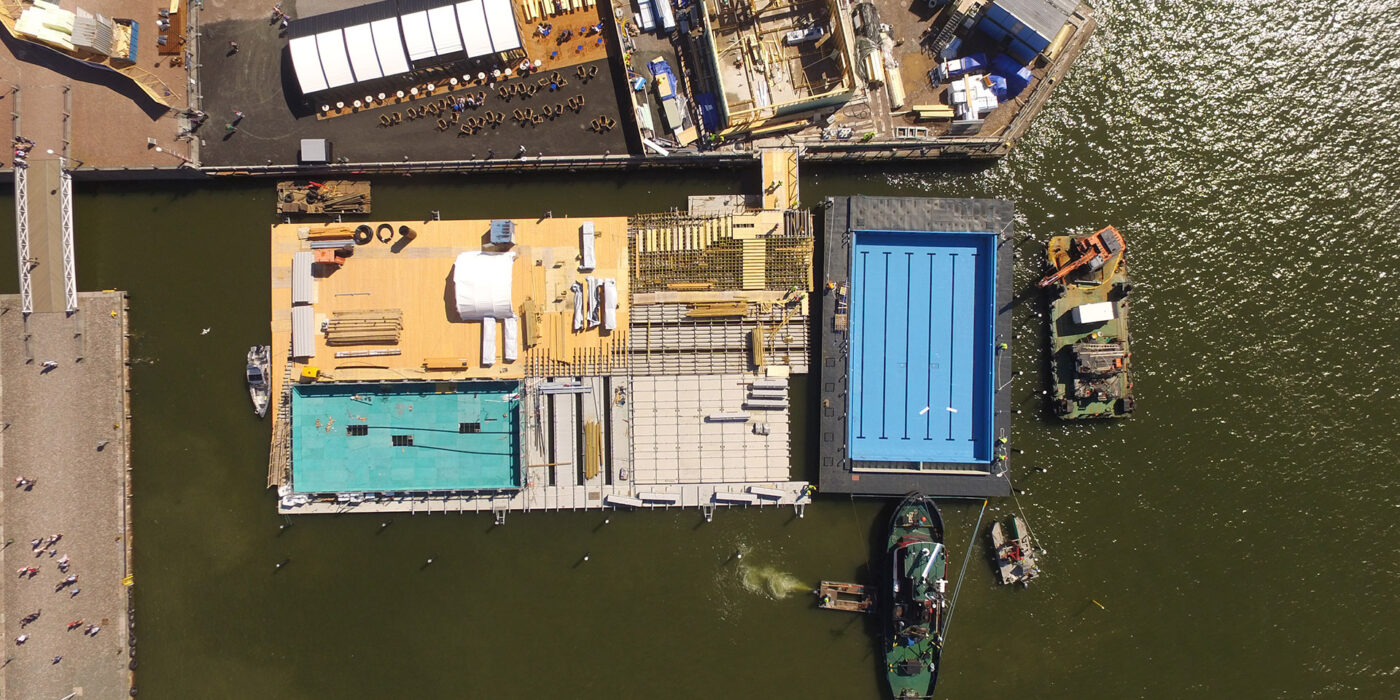 Smart energy solutions
Allas swimming pools and facilities are powered by green energy and apply solutions to maximize their energy efficiency. Striving for a fossil-free future, our energy options include certified water energy, district heating that uses renewable and carbon neutral sources, water-source heat pumps, and solar power. The outdoor pool energy consumption is lower than in comparable indoor pool facilities thanks to insulation from the surrounding water body by a double steel structure and insulation from the air by a surface cover when not in use.
Advanced water treatment
The floating pools are filled with filtered natural water from the surrounding water body or heated tap water. The water in the natural water pools can be cleaned either by using system based on mechanical filtration and UV radiation or by using a chemicals-free natural water filtration system (biofiltration). The water in the heated pools is cleaned with sand filtration, UV-radiation, activated carbon, and chemicals. Enhanced cleaning can be applied using ultrafiltration technology with membranes so small that even viruses and bacteria cannot pass through. Both methods can clean millions of liters of water every day.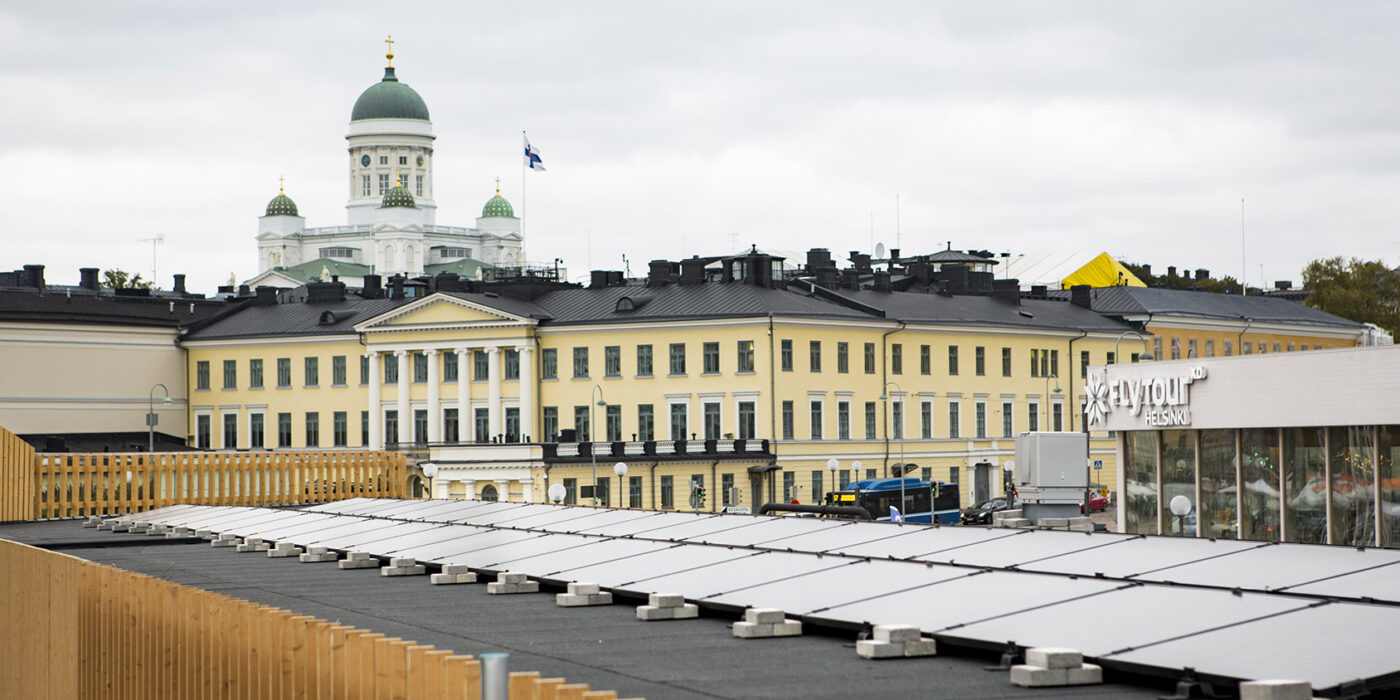 Digital

 services platform
Nordic Urban is developing an app-based platform for our hubs to connect their customers and various service offerings via a digital interface. Visitors will have the possibility to use the app for online ticket sales, restaurant orders, bookings, and event arrangements management. At the same time, the platform enables online access to a hub's wellness services and content, such as yoga, mindfulness, and other physical exercises. Using the app, hub customers can also engage with personal trainers to get an individually customized well-being program.