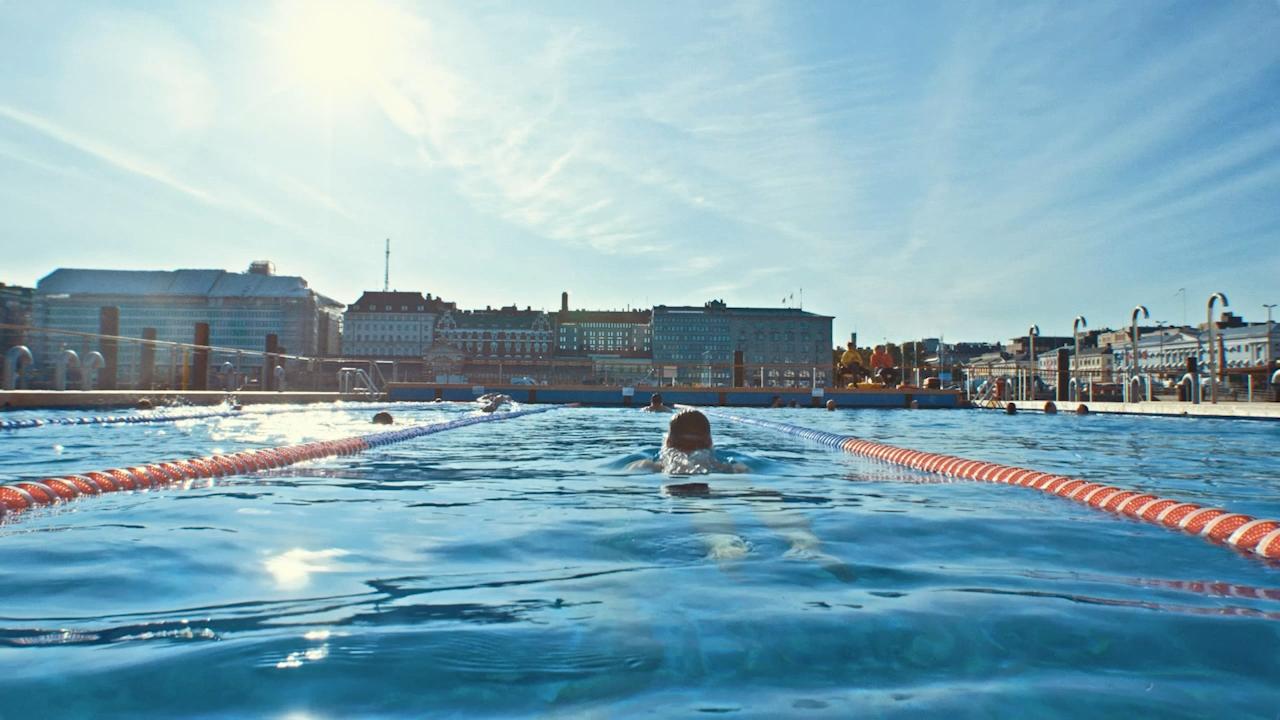 Opening water­fronts for urban life
Nordic Urban develops and operates floating well-being hubs by the waters of great cities.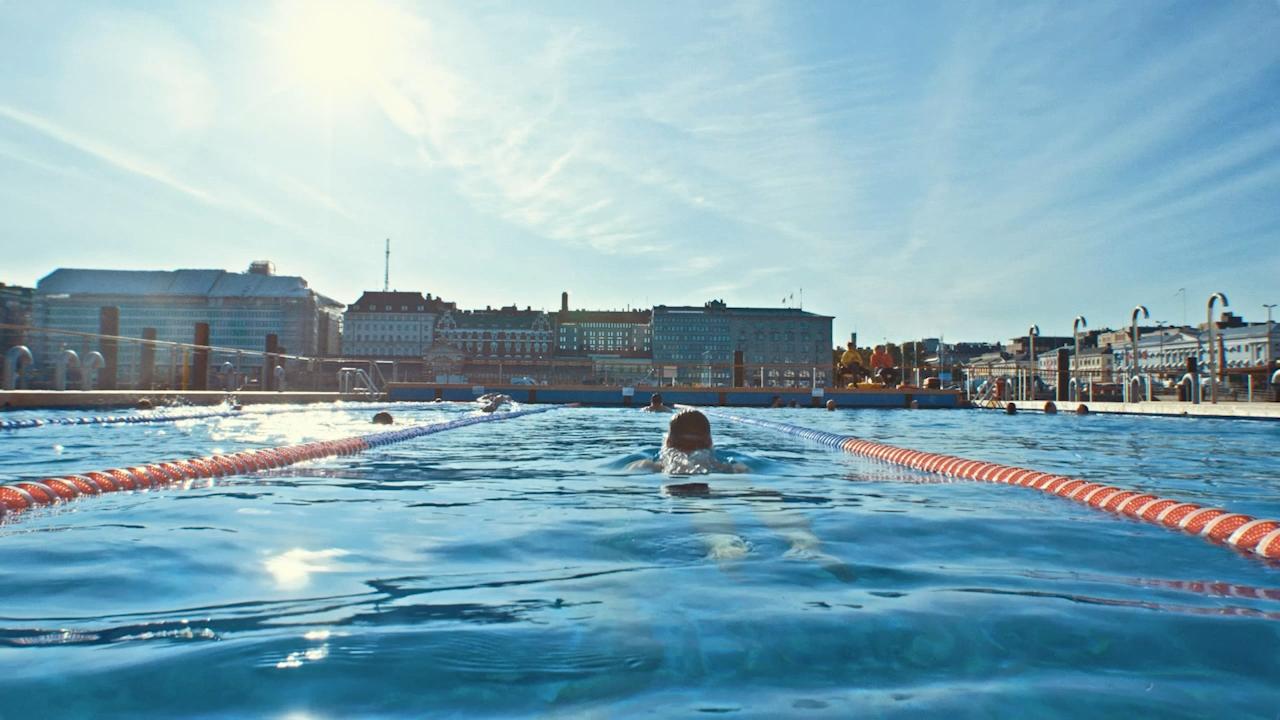 Our well-being concept
Floating Allas hubs are sustainable well-being complexes that improve urban livability for people of all ages and backgrounds, all year round. Each hub's service offering is curated and localized to meet place-specific needs.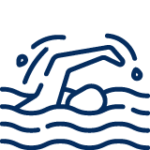 Swimming and bathing
Always open natural water pools and heated outdoor pools, complete with relaxing saunas.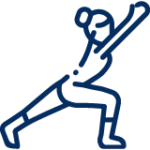 Wellness and fitness
Mind and body-enhancing low-intensity training and exercise opportunities in and outside the pools.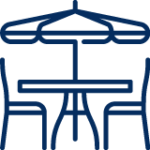 Food and beverages
Café and restaurant services for healthy lifestyles and unforgettable waterfront experiences.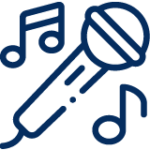 Culture
Ever-evolving cultural programming for escaping the hustle and bustle of everyday life.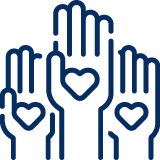 Community building
Community-oriented activities and membership societies for bringing people together and nurturing growth.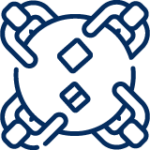 Events
Flexible event spaces and conference rooms for community and corporate events in inspiring settings.
Reclaiming the waterfronts
We are seeking to engage with cities, communities, and corporate partners to discuss the potentials of developing new floating hubs on urban waterfronts in a public-private-people partnership.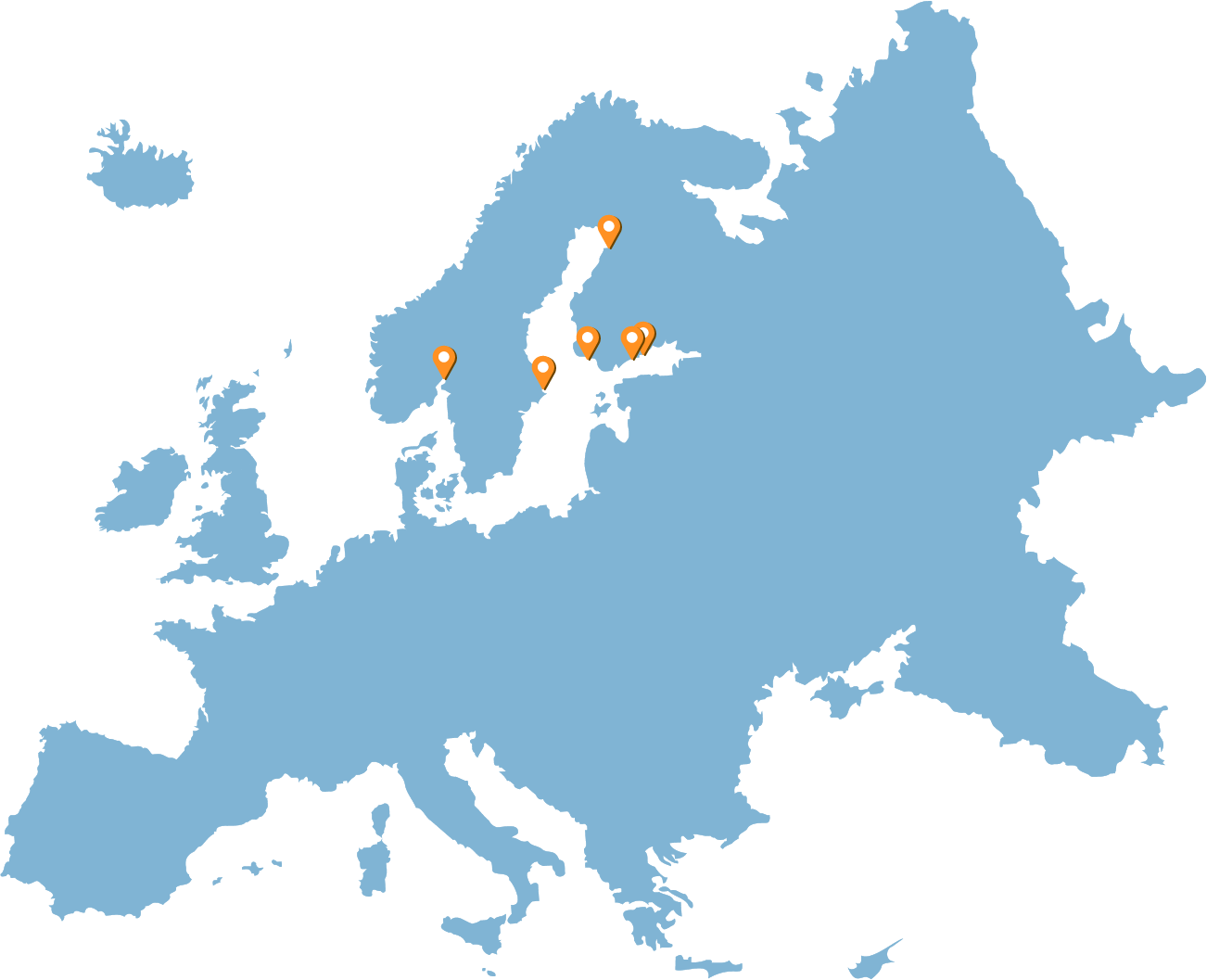 Our floating hubs
Nordic Urban's network of Allas hubs is transforming urban waterfronts across the globe into destinations for locals and visitors. We have several ongoing negotiations for developing new floating facilities in the centers of large cities.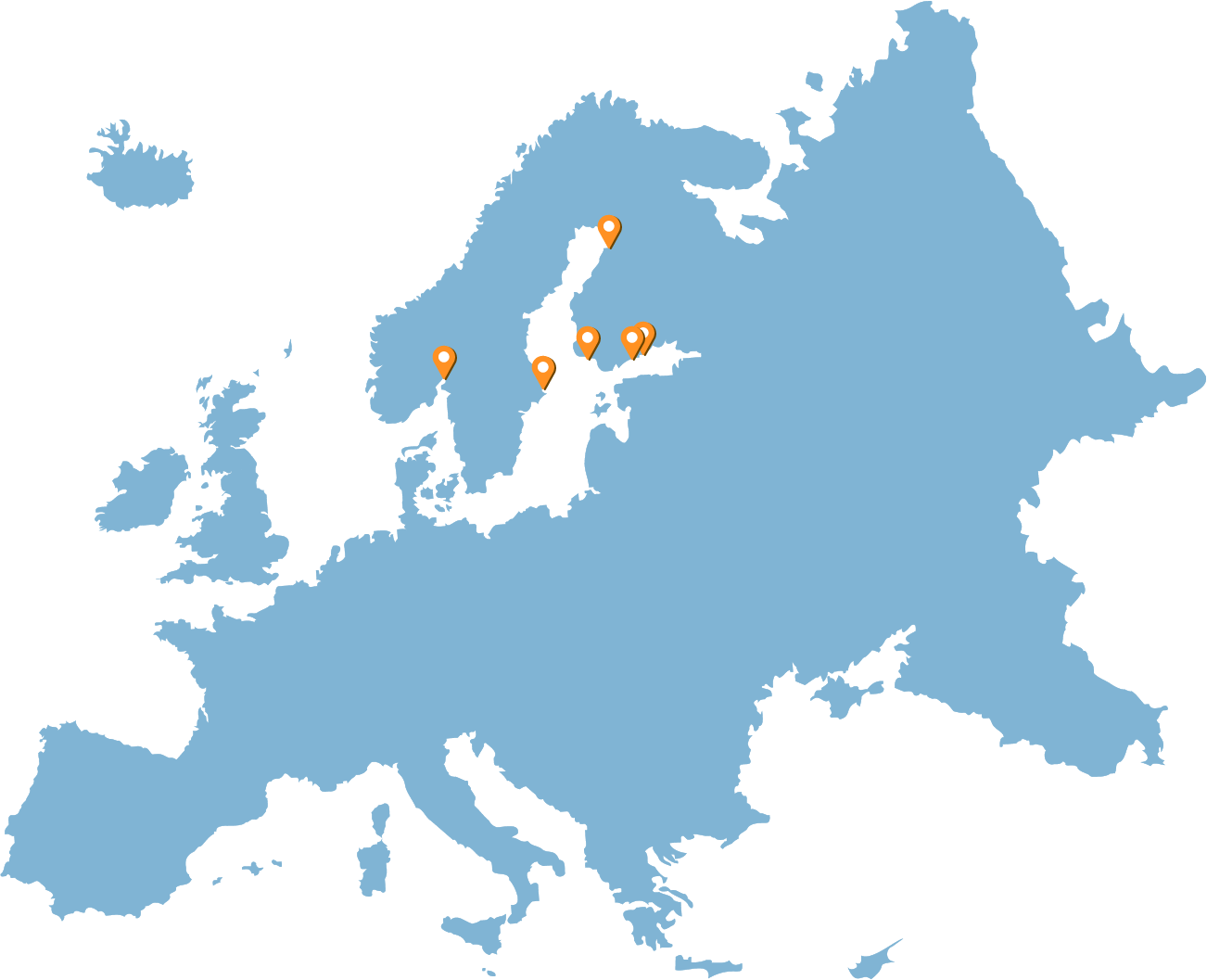 What's new?
Explore the latest updates in our quest to improve urban livability.