Allas Sea Pool Opens New Sauna World with Panoramic Helsinki Views
Nordic Urban's Helsinki hub Allas Sea Pool is ready to turn over a new leaf with the grand reopening of its sauna building. As of Midsummer Eve, customers will have the chance to immerse themselves in the diverse sauna world, including a brand new sea-view sauna room, innovatively designed in partnership with sauna industry giant, Harvia.
Situated in the heart of Helsinki, Allas Sea Pool has injected life into the city's waterfront, establishing itself as a favored seaside hotspot for the locals. The unveiling of the sauna world marks a significant milestone in the swimming hub's journey. It comes after a prolonged design and construction project, demonstrating Allas Sea Pool's commitment to offering unique experiences to its visitors.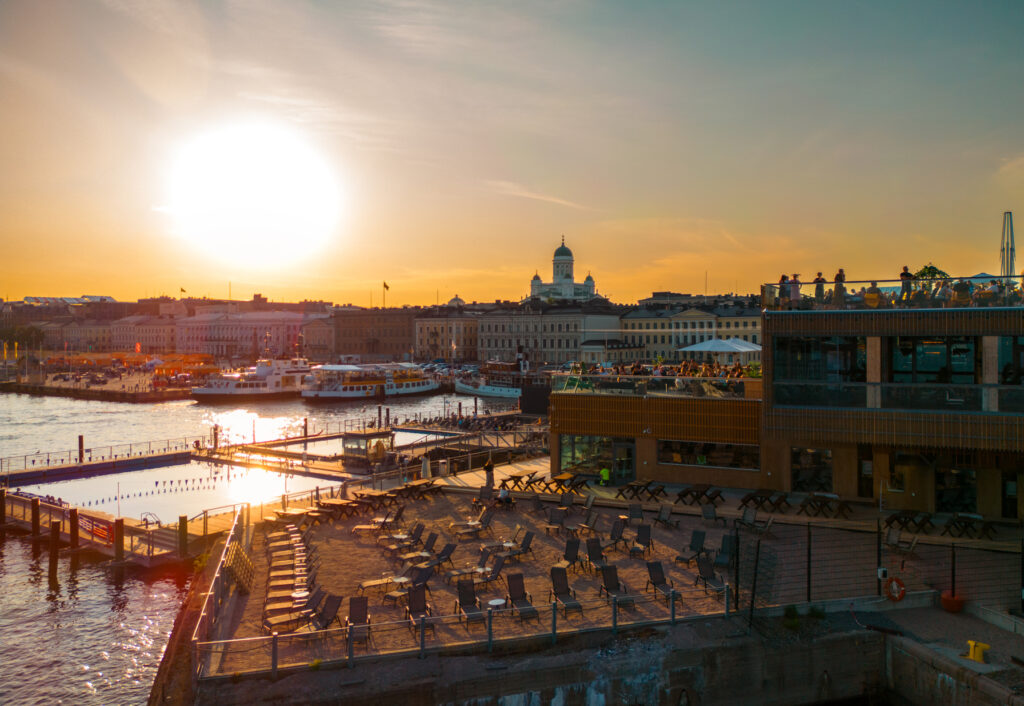 Operations Manager at Allas Sea Pool, Emilia Alatalo, expressed her excitement about the improved facilities. "The enhanced sauna bathing experience is not only a step up in our service offering but also takes immersion to a new level. We have incorporated customer feedback, made considerable upgrades to our facilities – from changing rooms to lounge and cooling down areas. Now, our visitors can indulge in a choice of five distinct saunas, all complemented by breathtaking views of maritime Helsinki," Alatalo explained.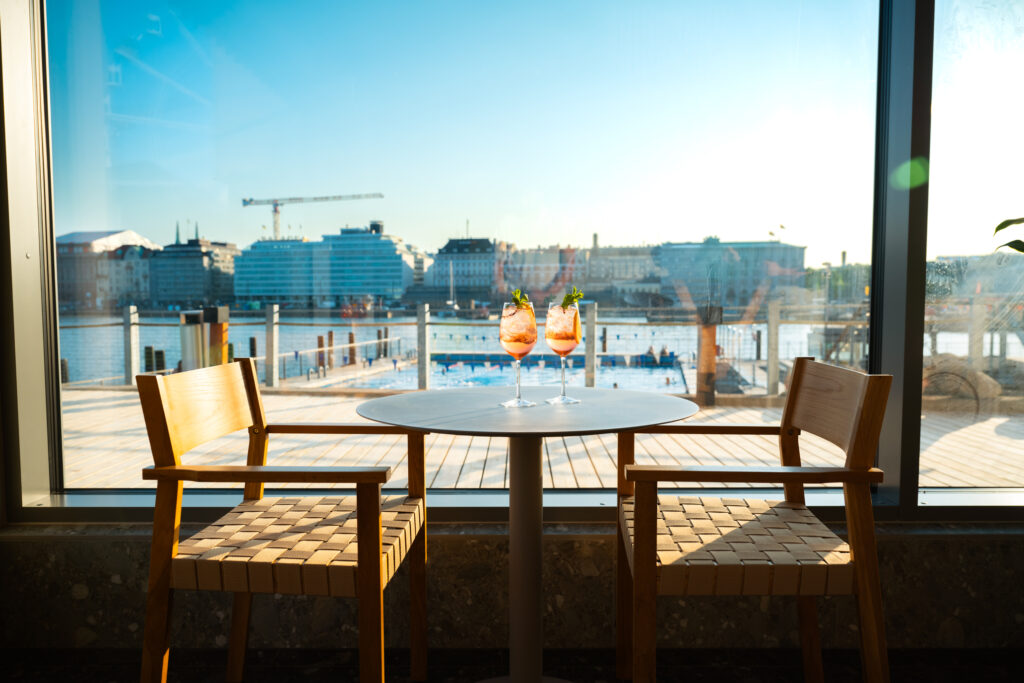 The new sauna world has been developed in collaboration with Harvia and its highlight is a 30-seat, mixed-gender sauna room, which is also primed for small-scale events. Matias Järnefelt, Managing Director of Harvia, voiced his pleasure about their collaboration. He stated, "Being part of the creation of Allas Sea Pool's new sauna world has been truly rewarding. This modern urban bathing facility perfectly aligns with our vision of promoting mental and physical wellness. For the panoramic sauna, we've installed a premium sauna from our German subsidiary, EOS, catering to a larger group and designed for demanding professional use."
This venture has further solidified the bond between Allas Sea Pool and Harvia, setting the stage for a potentially broader international collaboration involving more Allas Pool projects in cities worldwide.